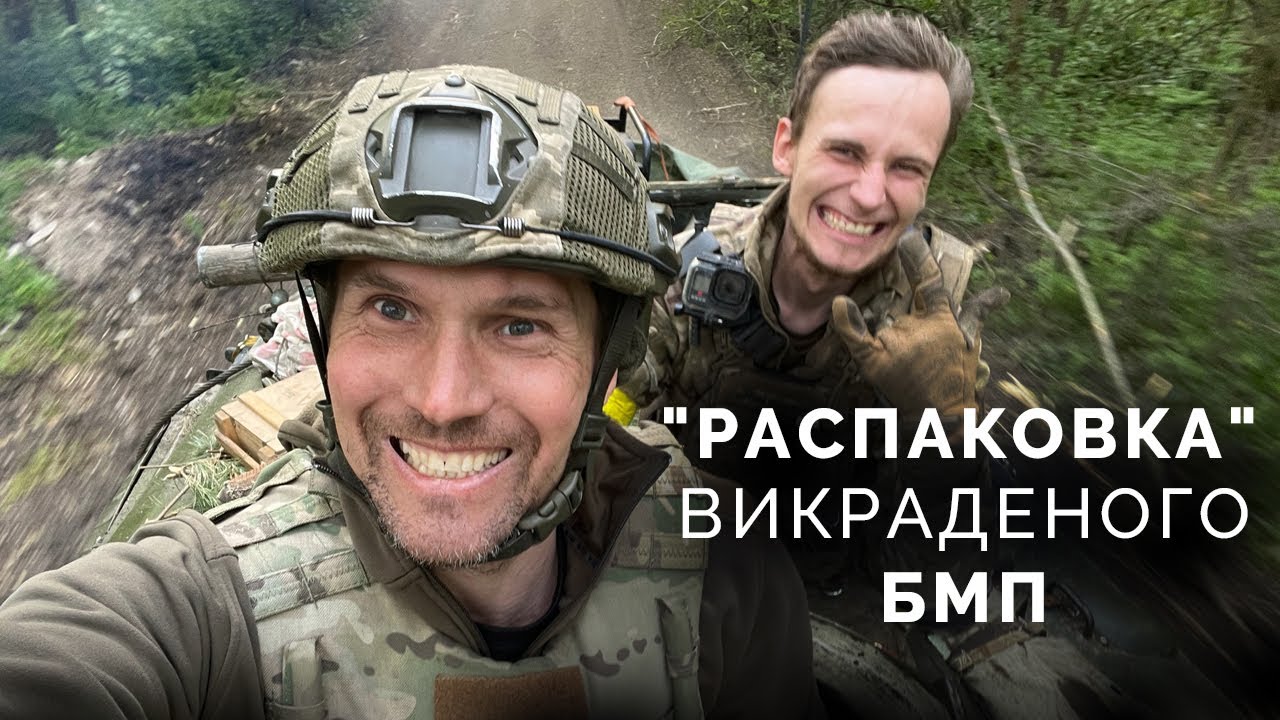 English subtitles available
In this video, well-known Ukrainian journalist Iurii Butusov "unpacking" infantry fighting vehicle of the Armed Forces of the Russian Federation.
The most exotic equipment is probably the PSNR-8M Portable Ground Reconnaissance Station. Among other things, he found several radio stations R-168-UN1 (Р-168-5УН Акведук) Akveduk, chargers, batteries, and a portable antenna.